Beach Bungalow Open Day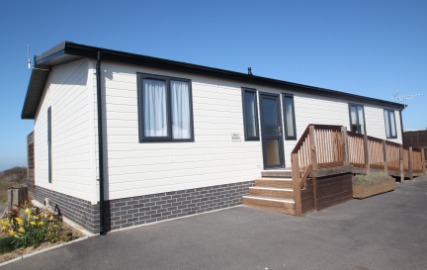 We are opening the doors of our Bespoke 4 bedroom luxury Beach Bungalow for one day for you to come and have a look.
Take a tour around the beautiful newly re-furbished Beach Bungalow and it's peaceful private garden.
View our special Christmas and New Year package deals and all available dates for 2020 and 2021.
Drinks and nibbles on arrival.
15th March 2020 10am - 2pm
Released On 24th Jan 2020