Covid-19 Update November 2020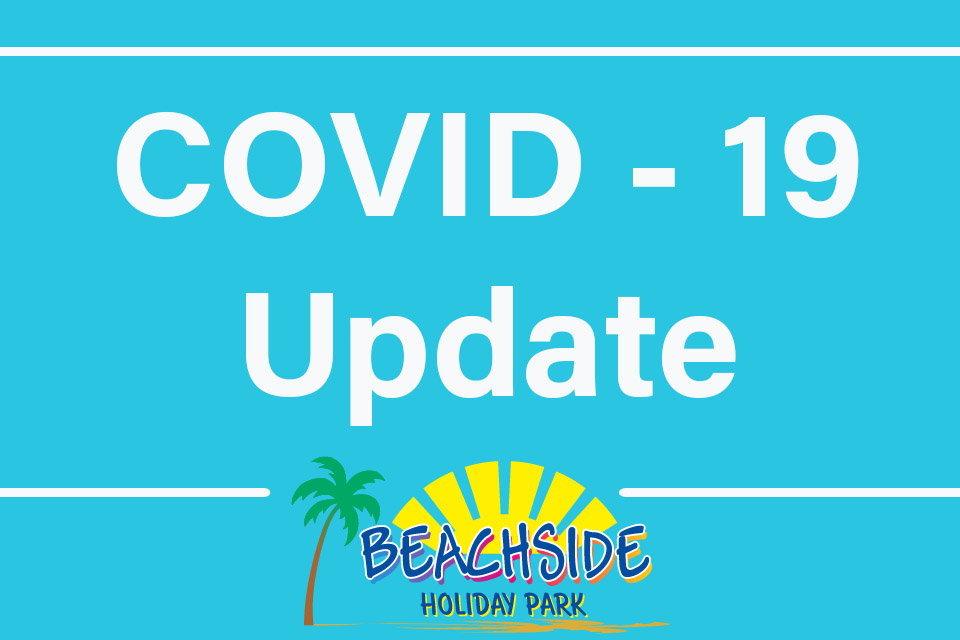 Following the Prime Ministers announcement on Saturday 31st October for a 'stay at home' lockdown in England from Thursday 5th November 2020, we advise Beachside Holiday Park will close from midnight on Wednesday evening, the 4th November 2020.
Travel - Overnight stays and holidays away from primary residences will not be allowed. It also means you cannot stay in a second home, if you own one, or staying with anyone you do not live with or are in a support bubble with.
Since the announcement our phone lines and emails have been very busy so please bear with us.
Holidays booked in November - If you have a stay booked with us, do not worry, we will be contacting any upcoming guests due to arrive in November, outlining further options.
Holiday Home owners at Beachside - All home owners at Beachside will be contacted either via email or telephone as soon as possible.
Thank you - We would like to say a huge thank you to all guests, visitors and owners who have supported us throughout 2020, it is very much appreciated.
Supporting each other - We know this is an uncertain time and things are changing quickly. We will be in touch to advise you of any updates over the coming weeks. Until then, please stay safe and take care.
Best wishes,
Beachside team
Released On 28th Sep 2020