Park Closed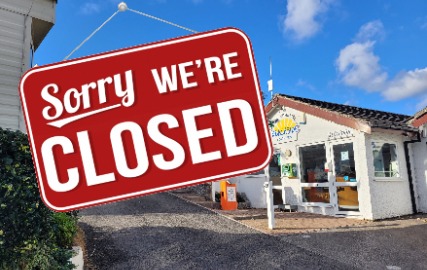 Our letting fleet is now closed for the 2022 season.
We have loved meeting some new faces, and seeing old friends, especially those that couldn't make it to see us the previous couple of years.
Our staff will be hard at work over the winter to bring some changes for the 2023 season, so keep an eye on our social media channels for updates.
You can still email us, and our phone lines will be open daily throughout the winter.
We can't wait to welcome you all back in the spring.
See you next year.
Beachside Holiday Park
Released On 26th Nov 2022