Park News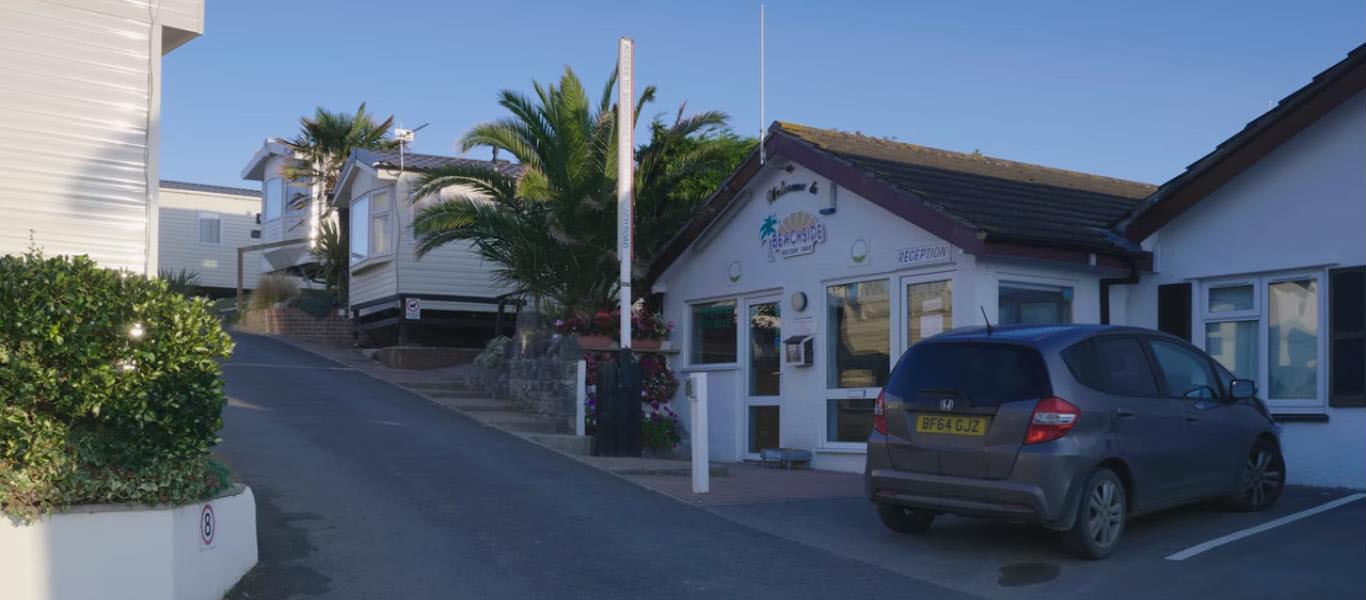 Visiting at Beachside Holiday Park and the Sundowner Café Bar.
With immediate effect…..
Our entrance barrier will now be down all of the time. For guests staying with us, a barrier fob will be provided at check in, and for visitors to the Sundowner we ask that you call into reception for a pass.
We have been monitoring the car park situation for some months now and have found that whilst the barrier is up, cars have been driving onto the park, parking their car and going about their day without even visiting the Sundowner but definitely visiting the beach.
This came to head Easter weekend when we found that 57 cars had parked on our car park, neither staying with us nor visiting the café.
We feel that the extra security is beneficial to guests and visitors to the park and yes we are asking all visitors to call into Reception, and if visiting the Sundowner a ticket will be provided for that day.
We have also spoken with other parks in the area that do the same and they feel that it was the right thing to do.
This is currently a trial, but already we have received positive feedback from visitors to the park, and are asking all visitors to be a little patient with us whilst to find the best method for this.
Thank you
Released On 31st May 2019