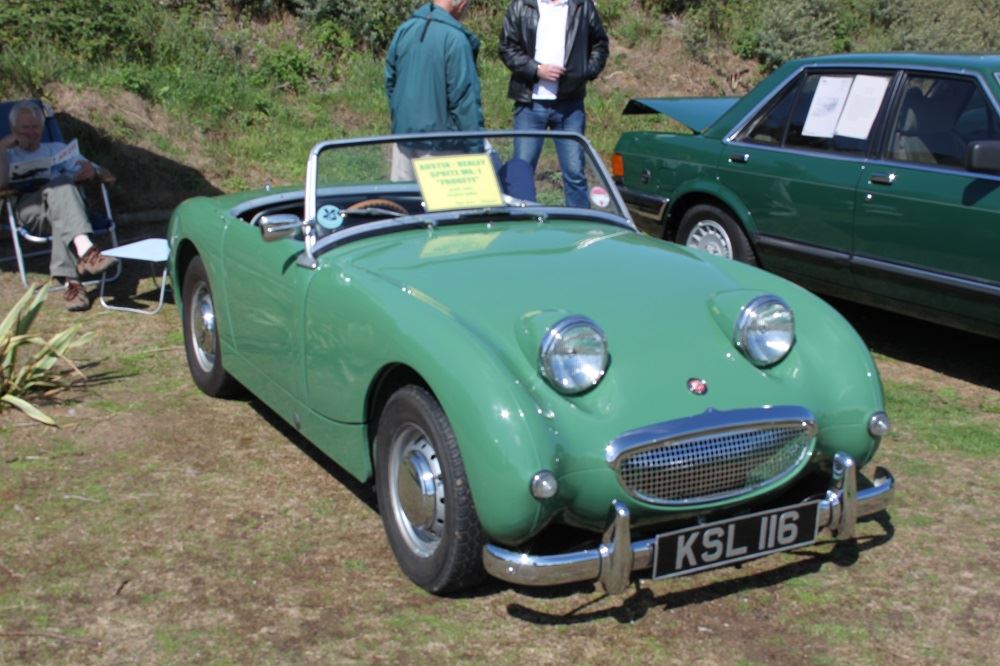 Classic Car Show
Rev up your engines and prepare for a journey through automotive history at the highly anticipated Classic Car Show! Join us for a spectacular day of timeless beauty, iconic designs, and the rumble of engines that defined an era.
Back by popular demand. Immerse yourself in the stunning world of classic cars, where each vehicle is a work of art with its own unique story.
Engage with passionate car collectors and enthusiasts who proudly showcase their prized possessions.
Bring the whole family for a free day filled with excitement! Enjoy delicious food and music from the Sundowner Cafe/Bar.