Dog Policy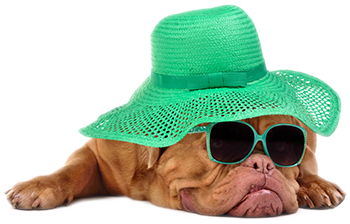 We do accept dogs, with a maximum of 2 per unit. The cost will be £10.00 per night for 1 dog or £15.00 per night for 2 dogs.
Whilst pets are allowed in our caravan holiday homes, they are NOT allowed in the bedrooms or on the seating, and MUST NOT be left unattended at any time during your stay.
Should we find pets are left in the Caravan Holiday Home you will be charged £60.00 from your holding deposit.
They must be kept on a short lead at all times within the park but then can run free within the sand dunes and on the beach. We would remind everyone that it is offence for dogs to foul footpaths/public areas and ask that all fouling be cleaned up by the dog handler immediately. Thank you for your co-operation.'